UNBOX is an independent team of industry experts who share belief in human and business transformation through knowledge sharing emphasizing on connecting the right people to the right learning and connecting the right business opportunities to the right team with knowledge.
Founded in 2017 in Bangkok with operation across Southeast Asia and teams in Thailand, Singapore, Myanmar, and Dubai. UNBOX offers end-to-end digital-focused services starting from individual and team development, to marketing consultancy, to digital media management and more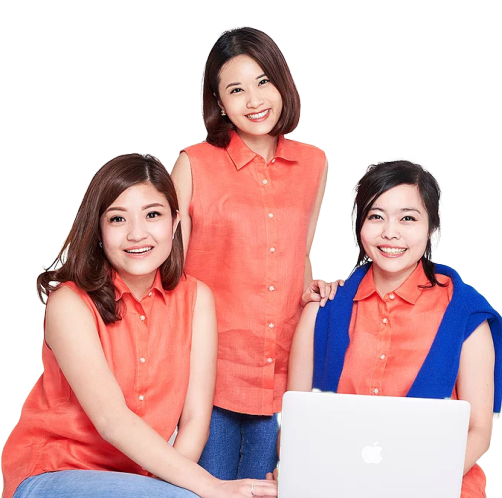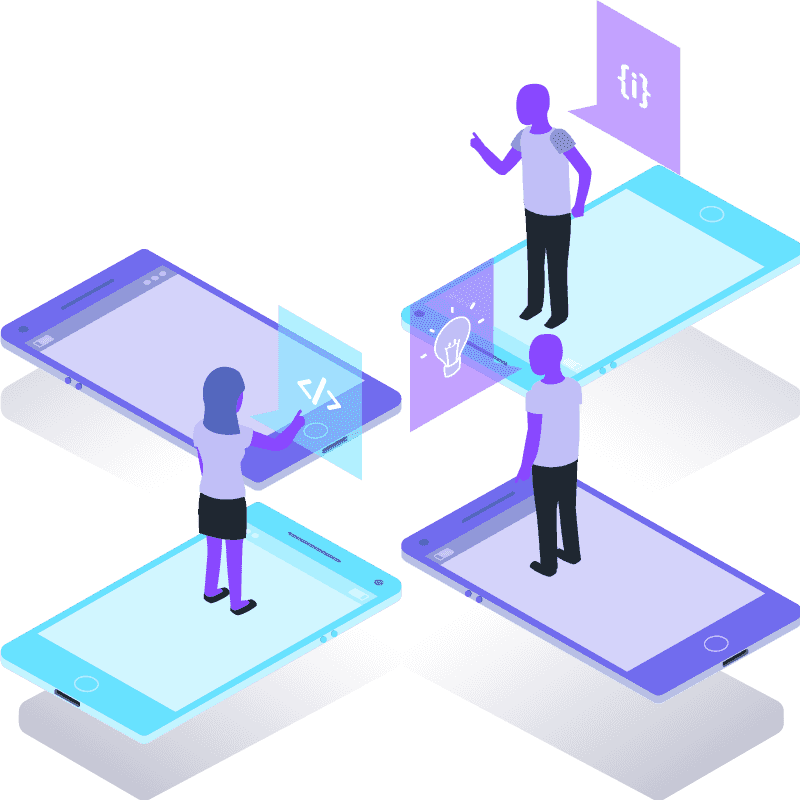 At UNBOX
We believe in Human power and our ability to learn and progress when given the right resources.
We believe that there are advancement potential and unlimited possibilities in each and everyone of us that are waiting to be UNBOXed.
Example of Our Industry Specialists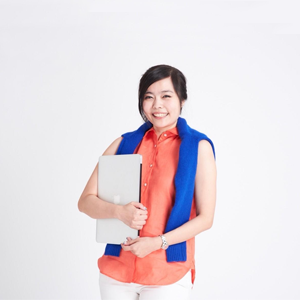 Mook Phipatseritham
Business Strategy and Human Development Specialist
MBA from South Korea
8 years of global business experience
Globally trained human development consultant
Worked on digital strategy and human development with over 1000 SME and over 100 big enterprises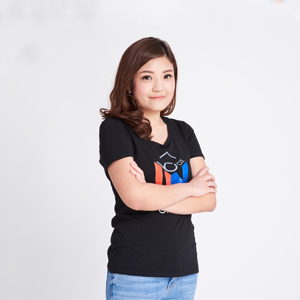 Praewpan Aiumchaikla
Digital Communication and Sale Development Specialist
Ex-LINER, Founding member of LINE@Thailand
6 years of business development and have worked with 1000+ business
LINE Official Certified coach and taught over 1000 students
Taninrat Kanokvaliwong
Digital Marketing and Social Engagement Specialist
7 years of Digital Marketing experience covering all areas
Certified Google Ads, Google Analytics, Facebook Blueprints
Digital marketing experts with experiences in managing marketing budget of over 200mร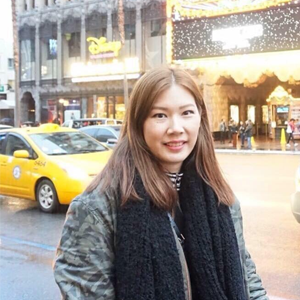 Ploy Jieampanich
Digital Design and Online Website Developing Specialist
Founding member of SEA biggest online fashion platform
Appointed lecturer at Thailand's top universities